Transport and logistics management with strong partners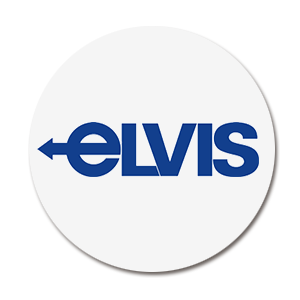 ELVIS
With the entry into the European Cooperative of International Freight ELVIS, TRANSCO has access to a network of 10,000 trucks. A European truck full load network with 91 partners and over 100 locations, including 70 in Germany alone opens up to the market. Thus we can react more flexible and reliable – even in case of cargo space shortage.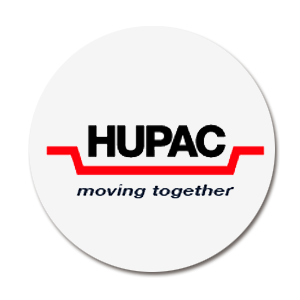 HUPAC
HUPAC is the leading company in combined transport through Switzerland and is one of the market leaders in Europe. The company is committed to ensuring that more and more goods are transported by rail instead of by road and thus makes an important contribution to shift traffic and to environmental protection. Since 1998, TRANSCO is a shareholder of the HUPAC.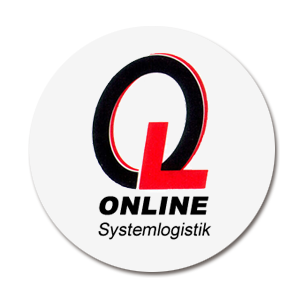 ONLINE
The cooperation with ONLINE (ONLINE Systemlogistik für Spedition & Service GmbH) offers synergies with other medium-sized, owner-managed logistics companies. That puts us into the position to offer our customers all the services they need for their logistics requirements from a single source. Traffic zones are connected efficiently, delivery flows are grouped and capacities are used in an optimal way.